4 things to know
before buying tires.
Get ready to roll with these helpful tips.
Find the right tire for your vehicle
Dare to compare.
We offer the VERY best tire brands at the
best "all-in" price, and we'll prove it!*
How the Offer Works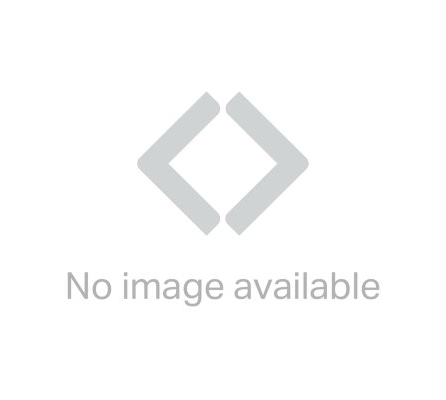 Tire installation includes:
View More
24-hour emergency roadside tire service
Road hazard protection
Lifetime tire balance, rotation and flat repair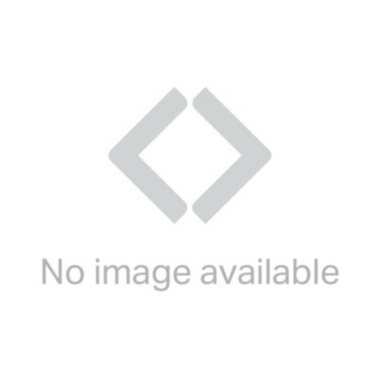 Book a tire or
battery appointment.
Order online or in club then call
or visit a Sam's Club to schedule!
Find a Club
Sam's Club is a proud employer of
Michelin certified
tire technicians.
The level of service you deserve.